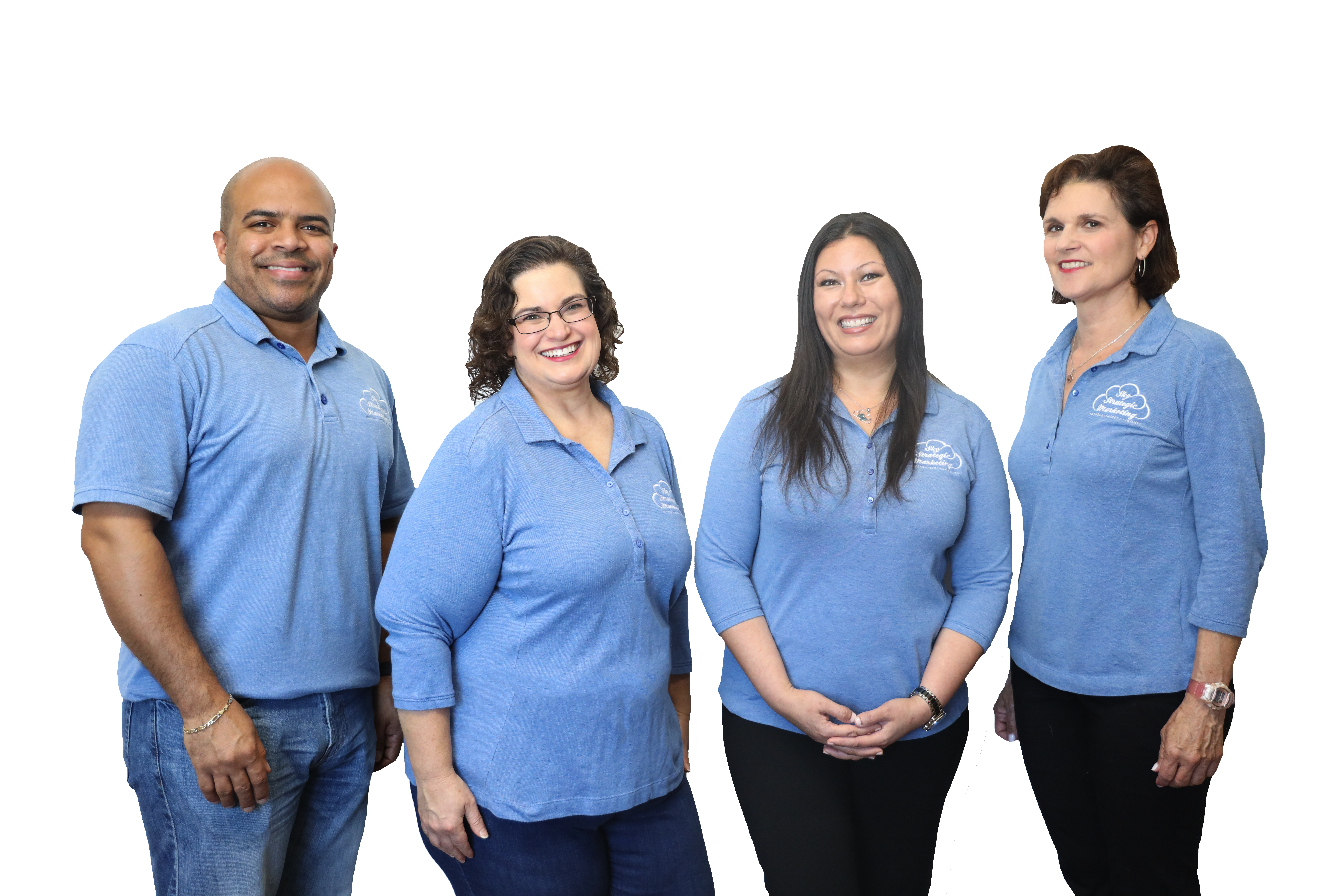 At Sky Strategic Marketing, we help business owners rethink their tactics, refocus their strategy, and achieve results. We focus our efforts on listening, learning, collaborating, and empowering. With your insights and our passion, we'll create a plan that is sure to have you flying sky high in no time. We bring over 100 years of media and marketing experience, a passion for videography, and a commitment to finding creative solutions for our clients. From developing a marketing strategy and identity to creating compelling communication, we deliver strong and effective campaigns. We provide a vision while offering inspiration for a creative flight. We empower our clients to reach new heights. The sky truly is the limit!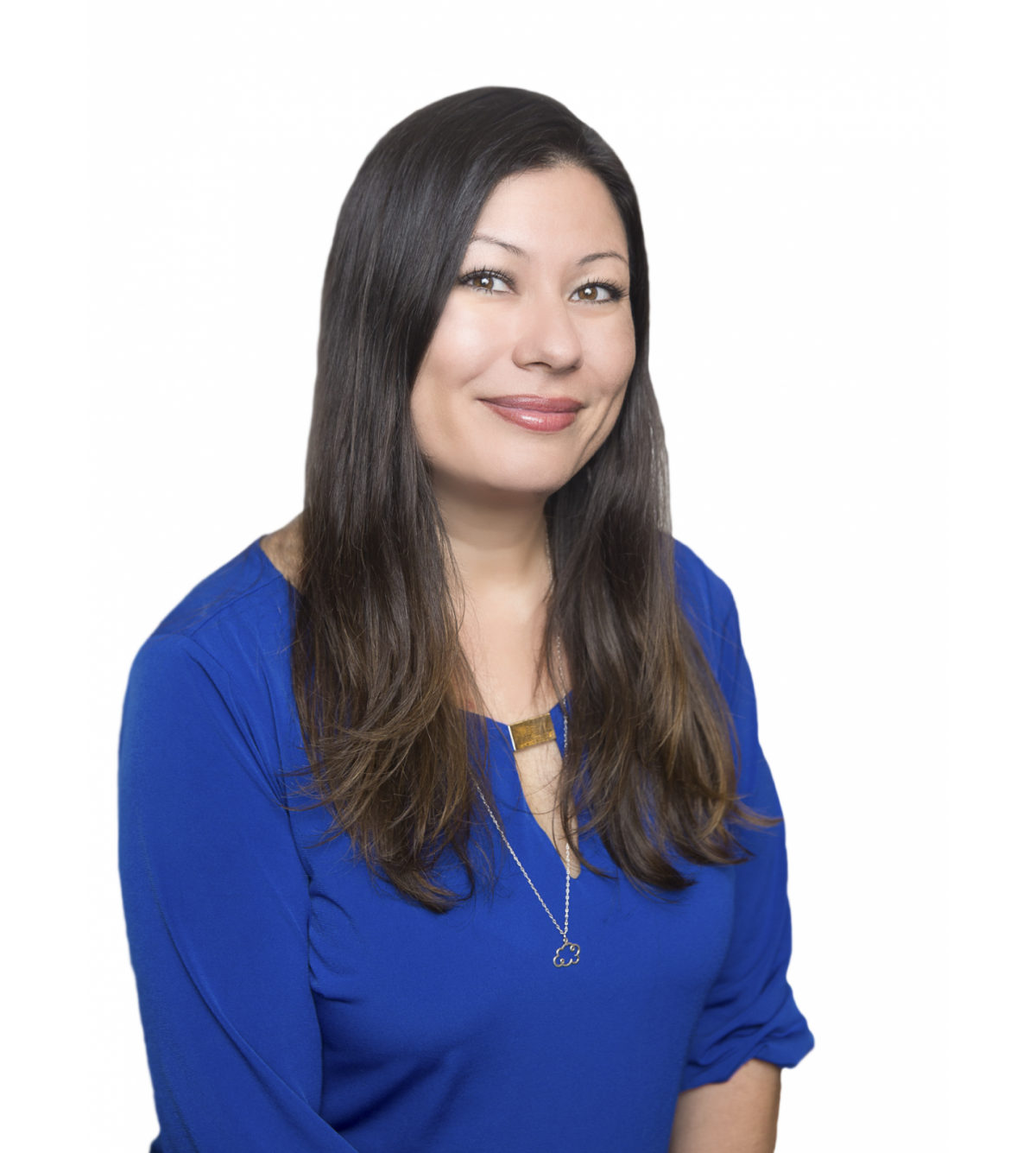 Tanya Cielo
Founder and Lead Strategist
Tanya's passion is marketing! She is certified marketing facilitator with more than 18 years of marketing experience for media companies such as Clear Channel, Cox Radio, Beasley Broadcasting, and AOL. Her work brings new life to her client's marketing efforts and results in revenue growth. Tanya loves networking and is a member of several organizations.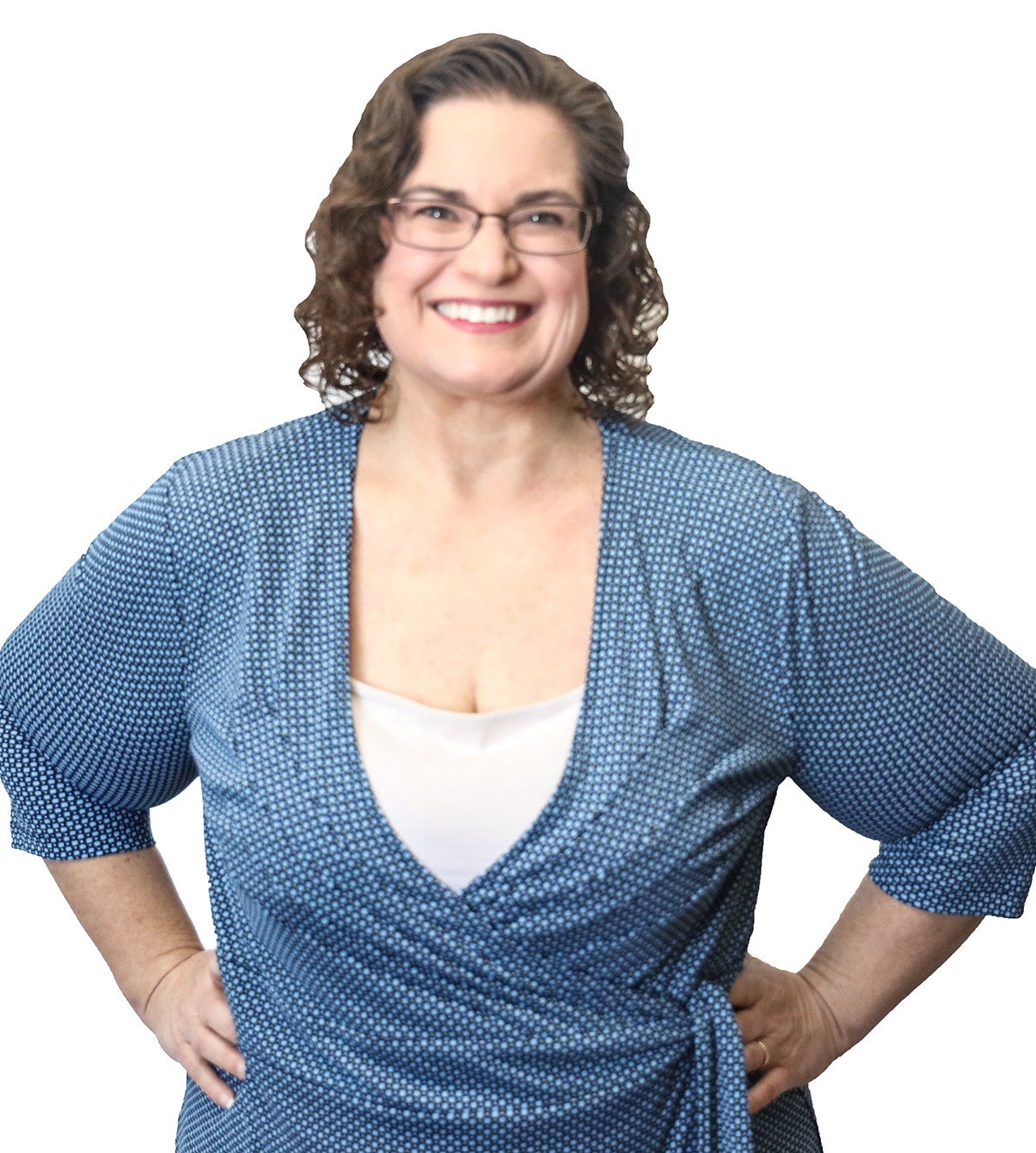 Audra Butler
Director of Operations
Audra brings more than 20 years of communications experience to Sky Strategic Marketing. Accomplished in public relations, marketing, and business development, she has worked with a wide variety of nonprofit, government, and corporate clients in her career. From producing live TV to coordinating focus groups, Audra has done it all.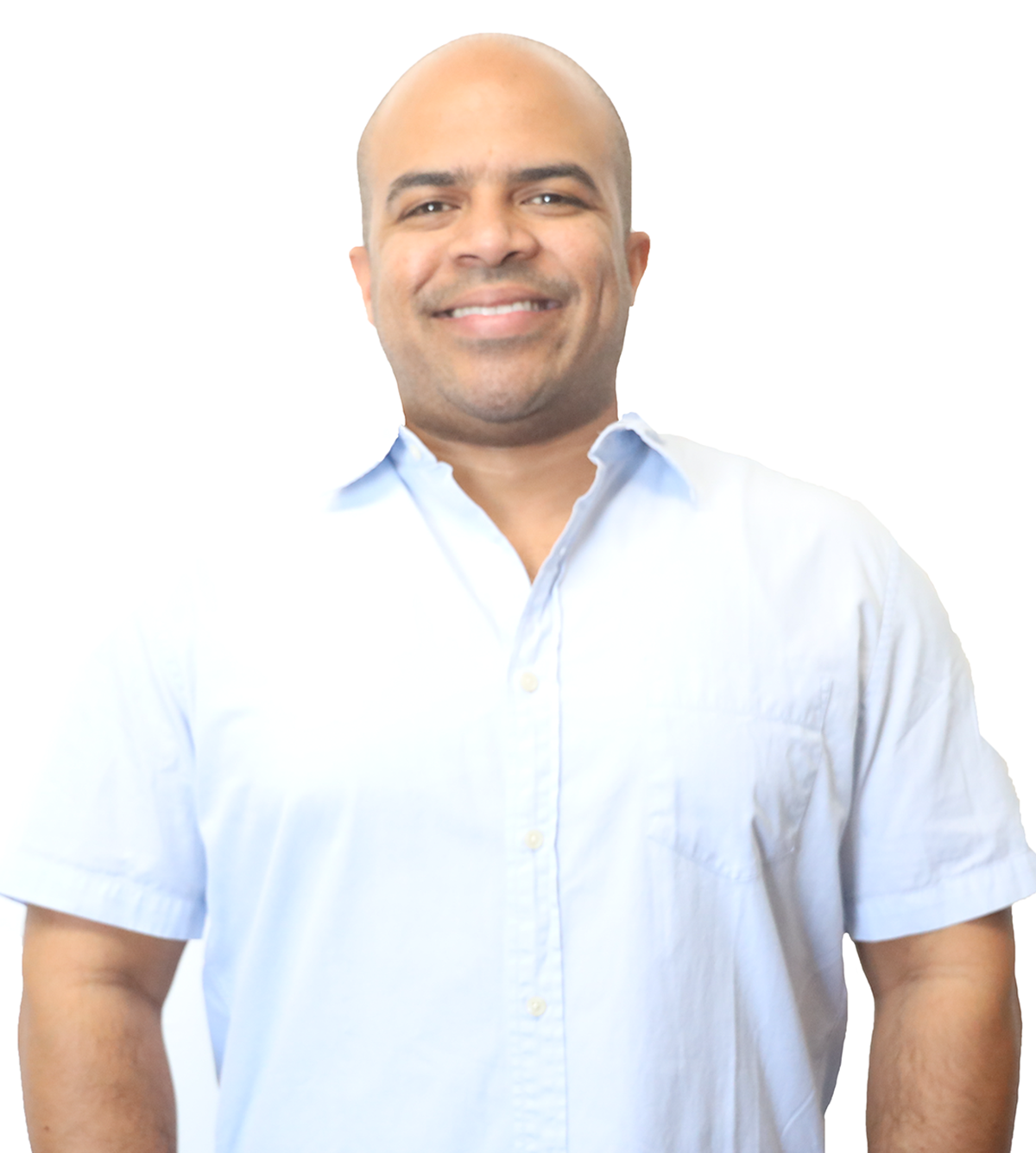 Gabriel Guerrero
Branding & Digital Manager
With an MBA in International Business, Gabriel enjoys strategic marketing, brand development, and graphic design. Over the last 13 years, he has worked with a wide variety of businesses helping them grow and expand their brand. He was born and raised in the Dominican Republic and loves dancing, volunteering for different organizations.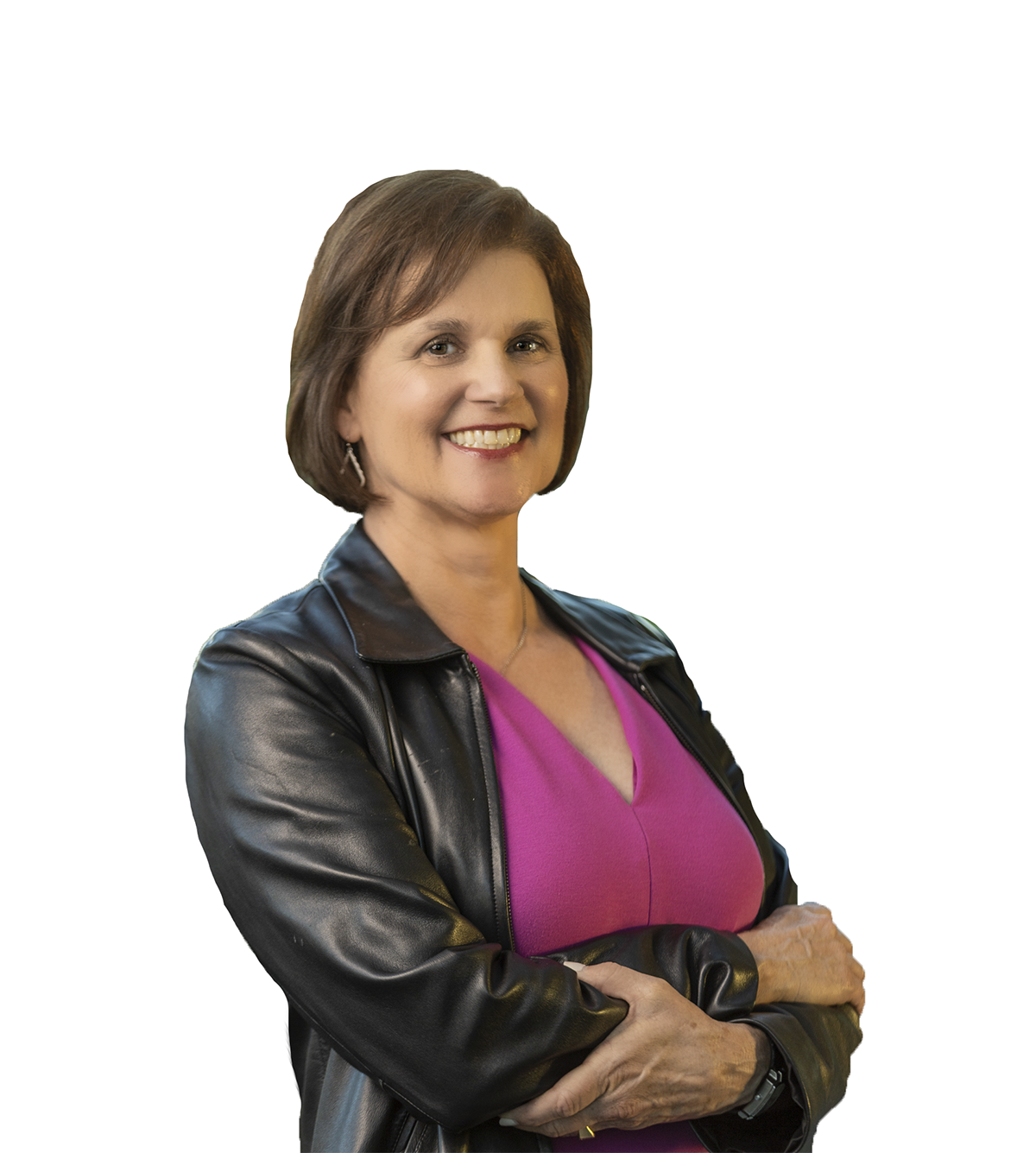 Kelly Falconer-Miller
Business Development
Kelly grew up in Virginia, but Tampa has been home for over 25 years. She has more than 20 years of experience and a broad skill set that has yielded achievements in the insurance, direct marketing, and nonprofit industries. After earning a Bachelor's degree in Communications/Public Relations from Virginia Tech.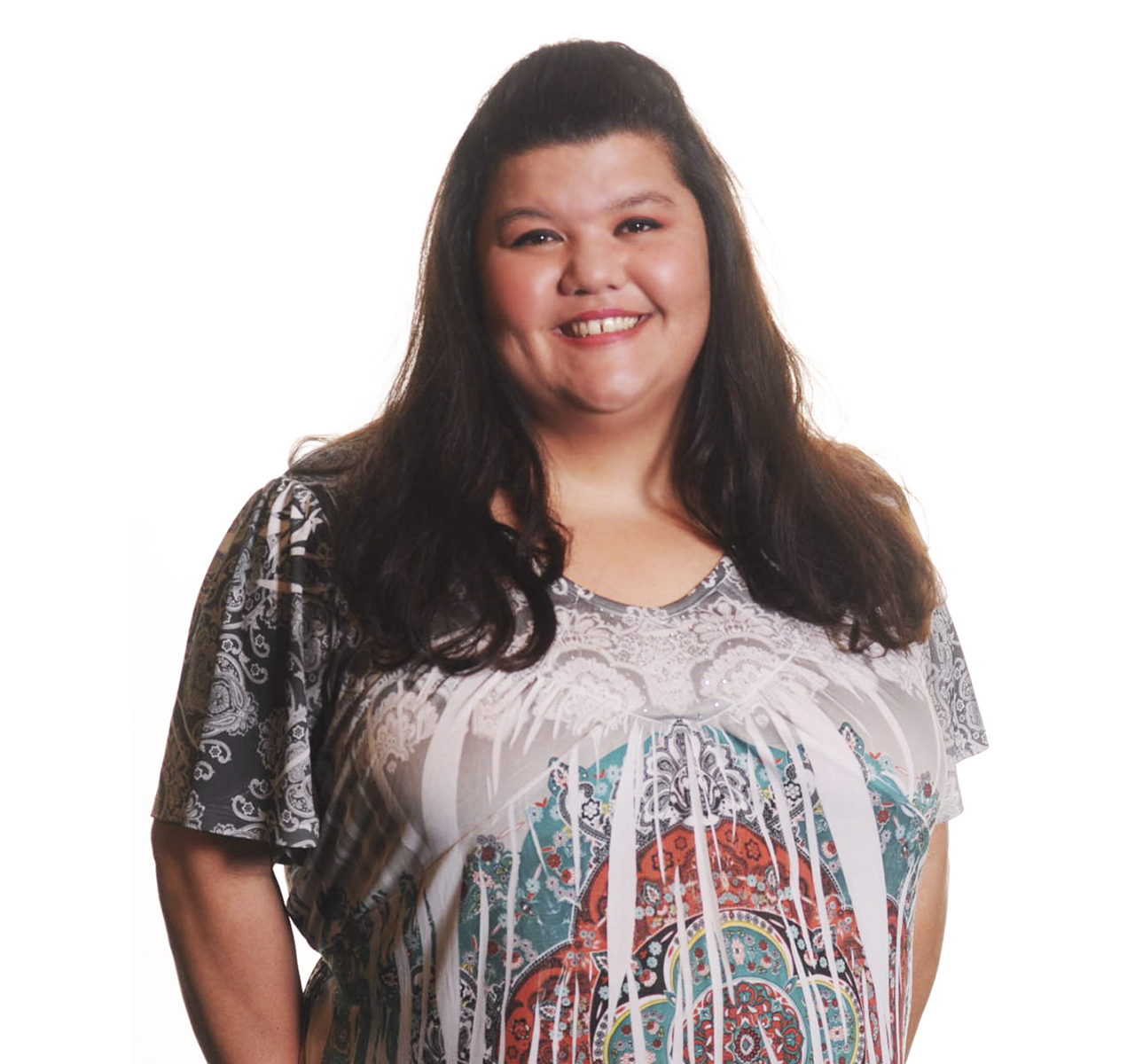 Judy Altman
Design & Client Relations Director
Judy comes to us with 23 years of Broadcast Media experience. Before joining Sky Strategic Marketing, Judy served as Senior Administrative Assistant, Diversity & Inclusion Chair, and Event Volunteer Coordinator for Cox Media Group. She brings her passion for creativity, marketing, branding, and helping others succeed. Judy is an active volunteer Friday's at The ROPE Center, a Homeless Shelter/Transitional Living Facility.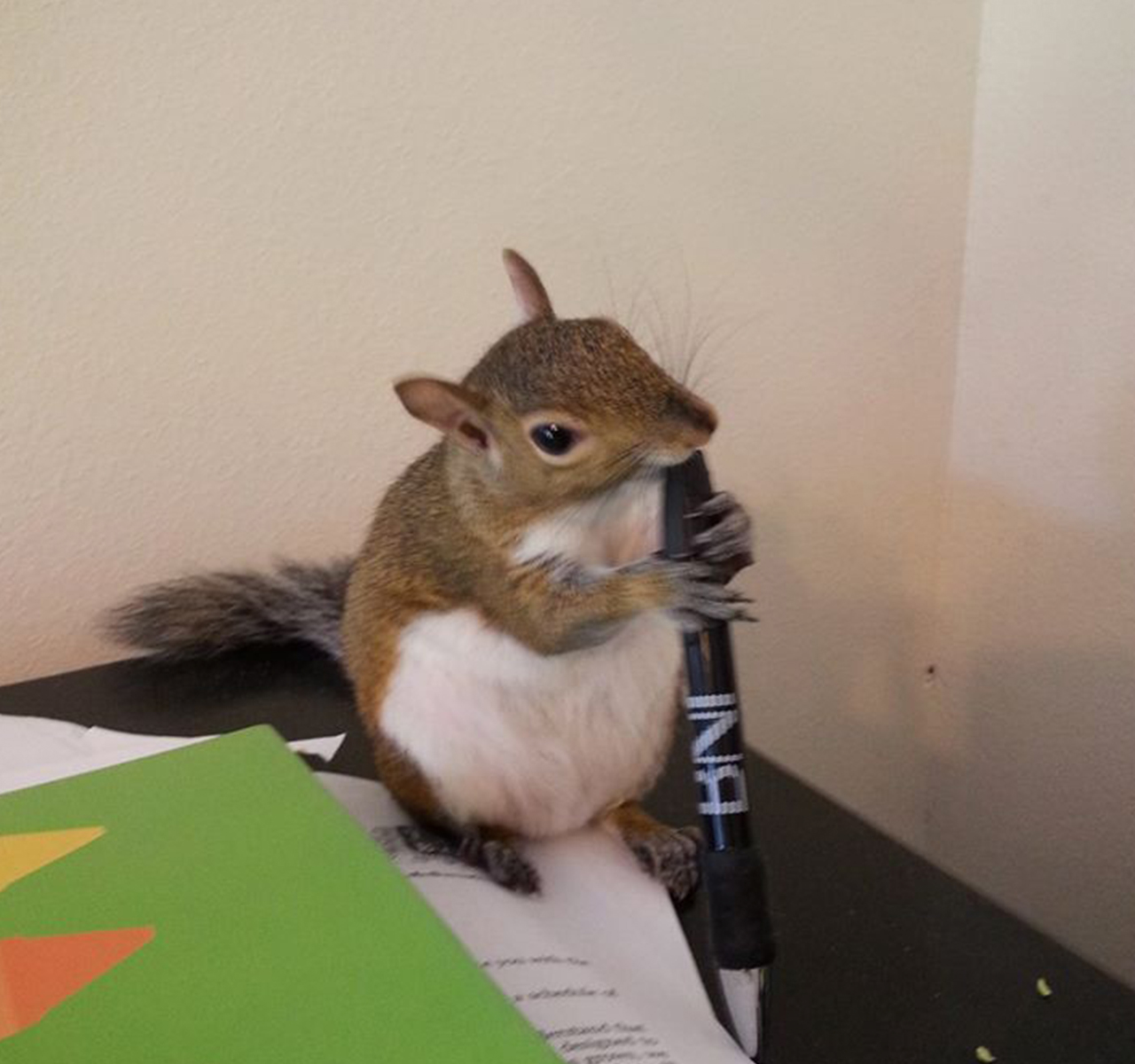 PeeWee
Customer Service
PeeWee is in charge of taking phone messages (sometimes she shreds the paper up before it gets delivered), note taking and hand written thank you cards. She loves digging, walnuts and chewing up all the pens in the office! Dislikes cats, hawks, unpeeled grapes and discipline.

"I love working with companies who are excited to help my business. Tonya, Kelly, and the rest of the team at Sky have been a plethora of marketing help with ideas for my start up from the very beginning. Can't wait to work with them again in the new year to take my business to the next level."
Adrien J.

"First class service! Tanya is always on the ball. Her energy and positive attitude is infectious you want to work with her. She always finds a way to get things done! I would highly recommend Sky Strategic Marketing to get results."
Michelle B.

"Tanya and Kelly you ROCK!!! When we began our start up you were integral in the brain storming and creating of our value to the market place. We are approaching our 2 year anniversary with this company and we saved a lot of time by consulting with Sky Strategic. "
Ashley B.

""Just attended Session #1 of Marketing Matters with Sky Strategic Marketing. We covered how to write a press release and we brainstormed each of our #1 marketing challenges. Went home with more knowledge, motivation and…homework!!! Thank you Sky for teaching us so much!""
Elizabeth W.

"Tanya is amazing!! Her energy and creative ideas make her the best in the business!!"
Patricia C.

"For years I have heard of people making money from their Facebook page. After having Sky Strategic Marketing set up my "Winning Government Contracts" workshop flyer on my Transformational Consulting for Business Facebook page I was impressed. Little did I know that it would generate clients for me. Thanks Sky, you ROCK! "
Gary T.
"I love working with companies who are excited to help my business. Tonya, Kelly, and the rest of the team at Sky have been a plethora of marketing help with ideas for my start up from the very beginning. Can't wait to work with them again in the new year to take my business to the next level."
"First class service! Tanya is always on the ball. Her energy and positive attitude is infectious you want to work with her. She always finds a way to get things done! I would highly recommend Sky Strategic Marketing to get results."
"Tanya and Kelly you ROCK!!! When we began our start up you were integral in the brain storming and creating of our value to the market place. We are approaching our 2 year anniversary with this company and we saved a lot of time by consulting with Sky Strategic. "
"Just attended Session #1 of Marketing Matters with Sky Strategic Marketing. We covered how to write a press release and we brainstormed each of our #1 marketing challenges. Went home with more knowledge, motivation and…homework!!! Thank you Sky for teaching us so much!"