Join us in celebrating what makes Tampa Bay the best! The nominations are in and voting for Creative Loafing's 30th Annual Best of the Bay Readers' Pick Awards is now open! We are thrilled to be among the nominees in several categories!
Our strategic partner, Sarina Fazan also was nominated twice this year! You can vote for her here:
You can vote in each category daily through September 3, 2020! When we come together, the sky's the limit! Thank you!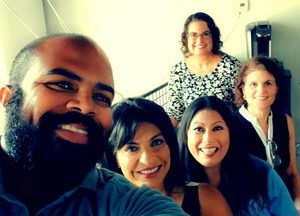 Click here for more information about the "Best of the Bay" contest.